I got a new email along with my other 120 this week, but this one caught my attention because it was about what I was looking for i.e. snacks, actually healthy snacks. I have been trying to find satisfying snacks for lunch and after dinner that are not too time consuming and costly.However, I need something else instead of trying to get enough protein without having to eat meat or drink protein shakes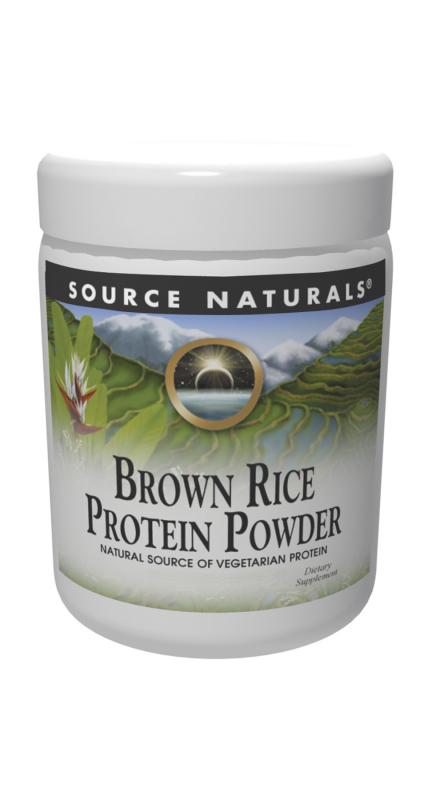 Buzzfeed sent me this newsletter talking about 21 High-Protein Snacks To Eat When You're Trying To Be Healthy
The one that caught my attention is #8 Apple Sandwiches With Almond Butter and Granola sandwitches. I tried it with both peanut butter because I like it and no granola because…I also tried it with almond butter..not a big fan of that one.  I didn't take a picture of it because I ate them already, but here's a great one from  Jenny at http://www.creativelyblooming.com.
Photo credit goes to Creatively Blooming. It just looked so amazing. She calls them nachos..Hell, I would eat those nachos any day:)
I am going to try a few more from the article, but if you have any you want to share, please do so in the comments or email them to me at lafemmeottawa@gmail.com and I will gladly add them to my website.
Have a great evening. I'm off to bed now. It's 10:00pm EST.
Tina